Are you looking for EC4 Self Storage facilities? We pride ourselves on offering clean, safe and secure storage facilities Mobile Storage alternative in EC4, cheap and flexible FREE Collection from your home or office. Storage is modern, complete with 24/7 CCTV Mentoring and fully alarmed.
Moving to another location, or haven't decided on where that exactly is, or do you need more time to find that home that is right for you? Perhaps you need to store excess items that don't quite fit in at your new location?  home or office No problem! We have a solution for you. Pick&Moveis able to offer you a wide array of storage solutions, tailored to fit your every need within EC4, Fleet Street and the nearby areas. Need helping hand packing for storage read our packing tip
Why Choose a Full-Service Storage Solution?
Self-storage sounds appealing to many people because it seems easy and simple, and you stay "in control." In reality, self-storage comes with a lot of headaches and is actually a lot more expensive option for storing your belongings. When you choose to store your possessions with PICK&MOVE, you get the peace of mind that comes with a full-service option. In our secure storage facility we provide: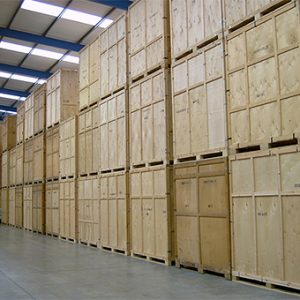 Are you looking for Removals & storage in EC4? We Collect Door-to-door leaving much time to relax.
EC4 Self Storage has never been easier mobile storage revolutionised the way storage is today, smart and flexible alternative to any EC4 Self Storage, there are great benefits you won't find with self-storage in EC4, low cost at fraction of the cost, Free Collection and a whole lot of added benefits besides the comfort and convenience of storage COLLECTION & DELIVERY concept; it also keeps the costs low.
Call 0800 7819629 Get in touch with us today and let us know what your requirements are.